Service With Pride & Inspiring To Impact Lives
Our Inspiration – The Visionary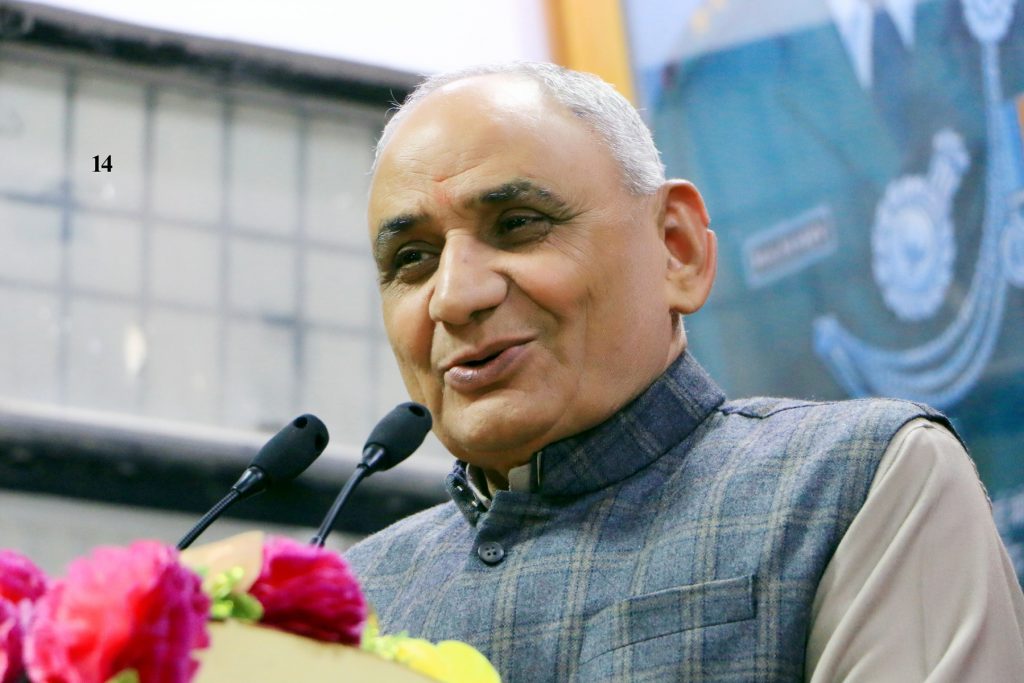 SHRI JAI PAL SINGH
Founder Manager
Rani Laxmi Bai Memorial Group of Schools, Lucknow
A dedicated Educationist & Philanthropist dreaming of a glorious country built by patriotic students through excellent education imbibing moral and national values
"Nurturing Values and strong patriotic Zeal with global vision in the child from each strata of society."
I consider myself a blessed one as God kindled in my heart the flame of motivation to choose the noble sphere of education as my career and spirit to work with full commitment to this noblest cause. My concept of an ideal school is where value based education is given key emphasis, where modernity is combined with respect for tradition, knowledge with humility, competitiveness with simplicity and strong patriotic zeal with global vision besides academic excellence.
It gives me immense pleasure to observe that a small temple of learning founded in 1970 with meagre resources and modest strength of 112 students has grown up to be a huge edifice of ten schools rendering invaluable service to a large section of society. With full faith in comprehensive and holistic approach, education in schools run by Rani Laxmi Bai Memorial Society is considered not a final goal in itself but the strongest medium of guiding our future citizens. Thereby empowering them with academic excellence, intellectual and practical skills, keen desire of learning and innovation, self motivation to excel in all spheres of life and moulding them into fully sensitized ; aware individuals who are adaptable, responsive to fast changing needs of time and fully capable of giving their contribution in diverse spheres at all possible levels.
By the grace of God, competence and dedication of Principals and staff and cooperation of parents, this cherished dream is being visualized. Though the final destination is still far, we are proud that we are steadily striding in the right direction.
I extend my sincerest regards and gratitude to all the esteemed members of the inspection panel – Dr.G.S.Srivastava & Dr. Jamuna Rai, retired Assistant Commissioners from K.V.Sangathan and Sri S.N.Singh, Sri A.K Rastogi & Sri U.S Garg,& Sri S.M. Dixit, Principals from KendriyaVidyalayas.This galaxy of highly dynamic experienced intellectuals has contributed immeasurably to the qualitative progress of the institution. These mentors have illumined our path with their brilliance and enabled our dedicated teaching fraternity to realize our noble dream of providing excellent education to this extent.
I am also very much proud of our ex-student Param Vir Chakra Awardee Captain Manoj Kumar Pandey whose supreme sacrifice has become a great source of inspiration to all our students.
Jai Pal Singh
Founder Manager