Rani  Laxmi Bai Memorial Group of Schools, Lucknow
An Innovative Blend of Modern Education and Traditional Values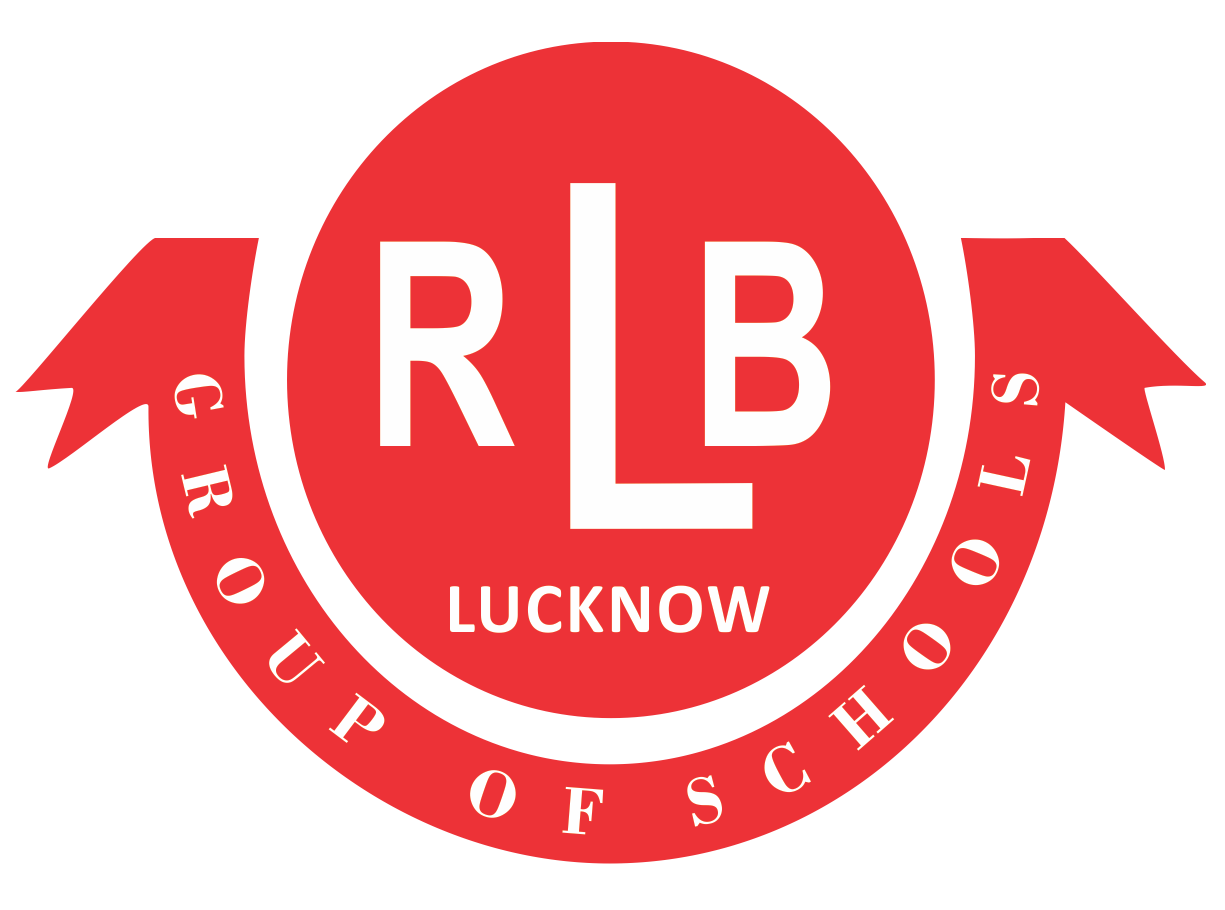 Every human being is born to an inheritance of human achievements; an inheritance of thoughts, beliefs, ideas, understandings, intellectual and practical enterprises, languages, canons, works of arts, books, musical compositions and so on. Education should be a process of granting every  individual his/her right to that inheritance. Every child should have the chance to be introduced to the best that has been thought, and written.
The vision that you glorify in your mind, the ideal that you enthrone in your heart, this you will build your life by, and this you will become. This is what the Founder Manager Sri Jai Pal Singh,a man of versatile temperament, exemplary character, a great educationist and a prolific social worker,had in mind when he laid the foundation of Rani Laxmi Bai Memorial Group Of Schools in 1970. Being a dedicated patriot and a confident leader, he is always enthusiastic about his work or cause. His selfless service and active participation in social organizations, by reaching the doorsteps of the community, and dealing with the noble and elevated work of providing opportunities to the homeless, downtrodden and destitute of the society, is widely acknowledged. Time stands testimony to the fact that since then the institution has grown up to become a huge edifice of 10 schools with an unbelievable strength.
The purpose of education at Rani Laxmi Bai Memorial Group Of Schools is that all our girls and boys receive an excellent academic education and at the same time to culture the mind of a child so that he can accomplish all his aims in life, to be an integrated individual who is capable of dealing with life as a whole and learnthe lesson of humanity.